Our July Holiday Programme is now available for bookings.
Operating from Gate Pa School Tauranga and Lynmore School Rotorua.
Check-in 19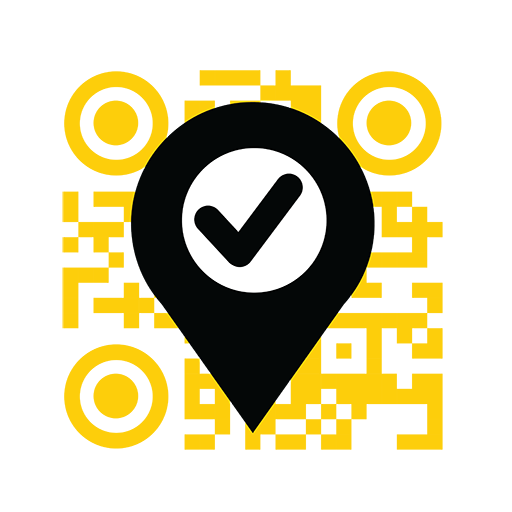 Our centre is using CHECKIN-19, an easy to use contact tracing solution to help stop the spread of COVID-19. Upon entering our centre, you will need to check in using our QR Code and also check out when leaving. For more info go to www.checkin-19.com

Level 1 is here Well done New Zealand!! YMCA
is no longer operating distancing or group size restrictions, however lets do our bit to keep safe and well.
If you wish to see detailed customer information and our updates relating to the COVID-19 Corona virus please click here:
Gold Fit
Gold Fit Classes resume 2 June 2020. There has been a change in the programme times. We are running limited classes for the safety of our staff and clients. Please note all classes are now cashless. Eftpos is available.
Refer to the Gold fit page for confirmation of class times
---
Use the button below to register your children for care

All team leaders are able to sign your WINZ forms at the Centre or send
to recreation@ymcatauranga.org.nz
You can contact us on 021363325 by text or call
Please note the following numbers are only manned during the programme
Gate Pa 020 592 88464
Lynmore 021 590 172
Welcome Bay 020 592 98266
---
School Term Care
If you are a new customer who wishes to apply for WINZ. Please register your details online and then call our office on 07 579 6530 or visit us at 123 Victory Street, Welcome Bay, Tauranga to collect and complete your WINZ application form and pay a deposit for your booking. You will need to know what days you would like to book your child, and the number of hours you work or study to complete the WINZ application form.
You can also take WINZ forms to the Centres to be filled out by the OSCAR Team Leader.
Holiday Programmes
If your child is booked in to one of our Holiday Programmes please ensure they bring the following everyday.
Packed Lunch, Drink bottle, Hat, Suitable clothing for the activity they are participating in, Change of clothes, togs and towel
When participating in activities with bikes, skates, scooters a helmet must be worn at all times.
---